EXB
The Exchange is a new premium brewery and tasting room located in Niagara-on-the-Lake's Old Town heritage district. Although the town is known as the heart of Ontario's wine country, it is also the scene of a burgeoning craft-brewing industry. With brewing and agricultural roots that stretch back to the late 1700s, Niagara-on-the-Lake is the perfect home for The Exchange's approach to brewing, which blends traditional and modern techniques and equipment.
We focus on making exceptional craft beers using only the highest quality ingredients, including local Niagara fruits. Our selection includes a range of American styles along with sour and funky Belgian-style beers and ales.
Our brewery houses a 10BBL brewhouse with 5 large fermenters and 8 serving vessels running straight to our draft lines. The cellar is equipped with 2 large German-made Hungarian oak Foeders and 50 French oak wine barrels obtained from the Pearl Morissette Winery in Jordan. Our Belgian-style ales spend a range of time maturing in this oak to develop their distinctive and complex flavours.
The tasting room features 2 8-tap bars: one on the main level and one in our intimate event space upstairs. Each bar features a selection of our flagship brews along with our seasonals and specialty limited-release beers.
Beer is available to take home in bottles and growlers in our retail store. With a wide variety of styles there is a beer for everyone. There's more than just wine in Niagara!

BEER IN NIAGARA
Highlights of Niagara's long, rich history of brewing include:
1793: John Hewitt establishes the first known brewery in Niagara-on-the-Lake and makes use of the local barley harvest that year.
1831: The Niagara Harbour and Dock Company is established in the town's Dock Area, near the mouth of Lake Ontario. The area becomes Niagara's industrial centre, attracting workers and—most importantly—a brewery.
1836: John Sleeman (the founder of Sleeman Brewery) settles in St. Davids and opens Stamford Spring Brewery, which he later sells before moving to Guelph. Sleeman returns to retire in St. Davids in 1870.
1844: William Russell builds Russell's Brewery on Ferry Street in Niagara Falls. He makes use of a nearby spring to brew 20,000 gallons of beer a year.
1989: Niagara Falls Brewing Company opens. Moosehead buys the brewery in 2007 and moves the facility to Brampton.
2004: Taps Brewing Co. opens its doors in Virgil. A year later, two former Labatt employees open Niagara's Best Beer in St. Catharines. With growing success, Taps Brewing Co. moves to a new location in Niagara Falls where it triples its yearly production. Taps eventually buys Niagara's Best Beer and opens a second location in Niagara Falls.
2010: Niagara College opens Canada's first teaching brewery, paired with the Brewmaster and Brewery Operations management program, at its Niagara-on-the-Lake campus.
2012: Both Silversmith Brewing Co. and Oast House Brewers open their doors in Niagara-on-the-Lake.
2015: A new Niagara Brewing Company opens in Niagara Falls.
Along with the recent resurgence of Niagara's craft beer industry, festivals celebrating craft brews have gained popularity in the region. They include the Real Canadian Beer Festivals, the Albino Rhino Beer Festival, and the many hosted by the Brewmaster students at Niagara College.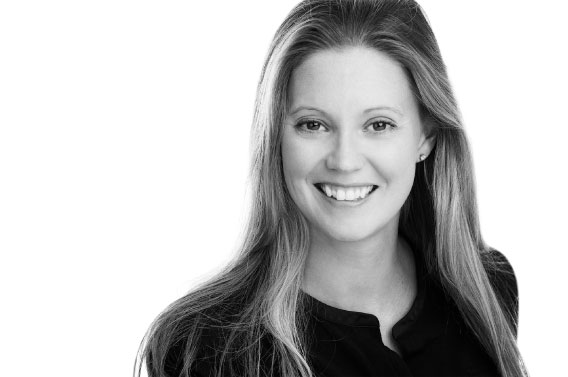 ROBIN RIDESIC
Founder and CEO
Robin Ridesic is a passionate beer drinker and homebrewer who fell in love with hoppy IPAs and sour beers. Her enthusiasm for delicious and unique brews evolved into a deep desire to create the world's best versions of these niche beer styles. Although she grew up in the business world of management consulting, Robin is delighted to be bringing together two of her biggest passions in life – beer and the community of Niagara-on-the-Lake – in the founding of The Exchange Brewery.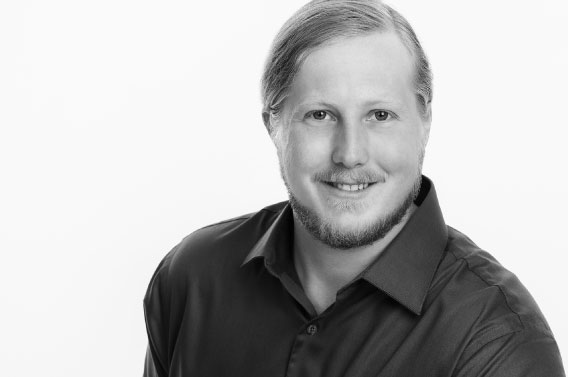 SAM MAXBAUER
Head Brewer
Sam is an American brewer from the great state of Michigan, where he worked at Northern United Brewing Co. creating beer for several brands including North Peak Brewing Co., Leelanau Brewing Co., and Jolly Pumpkin Artisan Ales. Sam has also tried his hand at distilling and blending spirits for Civilized Spirits as part of Mission Micro Distillery. Now he likes to focus on (and drink) barrel-aged beers and sour ales as well as a few "hop-bombs" from time to time.  As part of The Exchange Brewery, he plans to continue sourcing fresh ingredients from local farmers and taking advantage of the micro-flora floating around his new home in Niagara.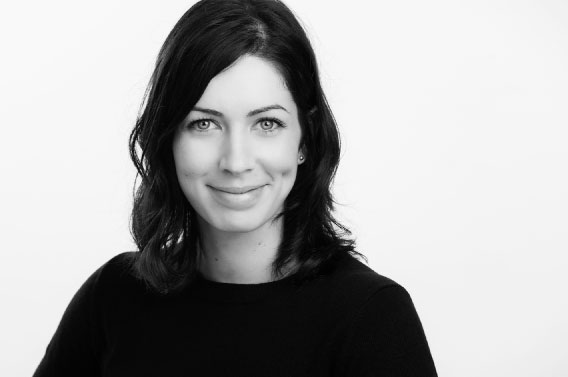 CHRISTINE NAGY
Brewer
Christine is a Niagara native and Niagara College Brewmaster graduate. She completed her summer internship at Village Brewery in Calgary and since then has worked at Louis Cifer Brew Works in Toronto and Silversmith Brewing Co. down the road in Niagara-on-the-Lake. In addition to making beer, Christine also likes to experiment with other ferments like kombucha and fermented vegetables. Right now she is trying to perfect her sauerkraut recipe. She is excited about the new and positive change in the area but even happier to be a part of it!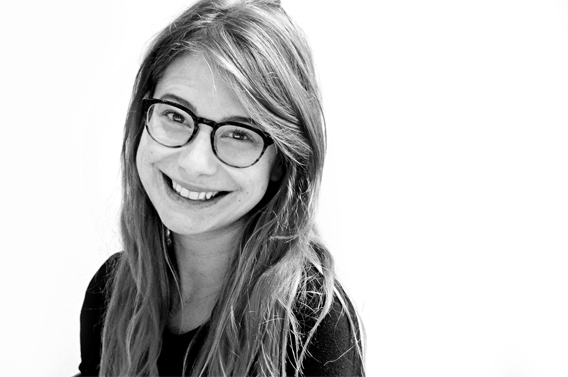 AMY KVAS
Tasting Room, Retail Manager
A beer lover and a Niagara native, Amy has worked in all facets of the alcohol industry. From production to sales, from wineries, to a distillery, Amy has a passion for a never-ending expansion of knowledge. As a graduate of the Winery and Viticulture Technician program, with a bachelor's degree in Global Studies, Amy is excited to grow, from the ground up, with The Exchange Brewery, with a particular enthusiasm for the release of future sour brews.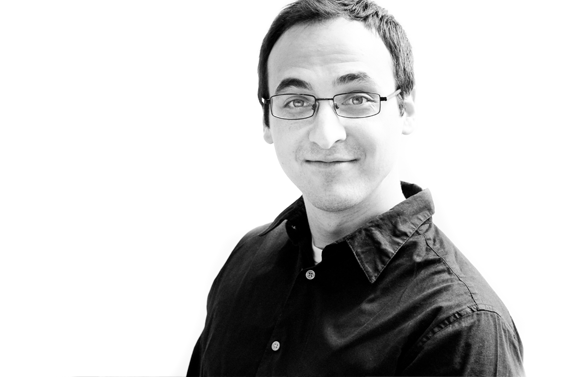 NICK VENNERI
Sales Manager
Nick is a northern born gentleman who fell in love with beer at a young age. Spending time travelling and experiencing new and broad styles of beers in different cities over the years, he was very happy to be able to come back to the Niagara Region where he has spent a large portion of his life. Bringing years of customer service, sales experience and his charming personality, Nick is excited to be part of a growing brewery focusing on barrel aged and sour beers!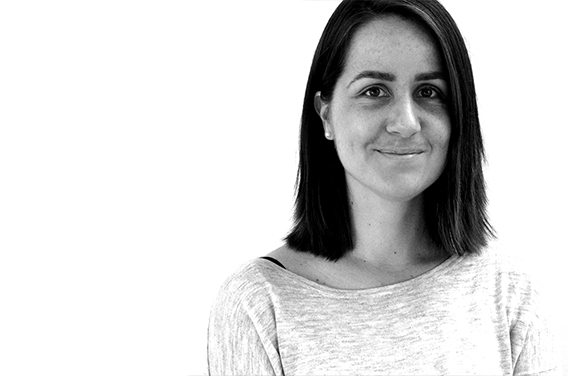 AUDREY LE GOFF
Marketing, PR Coordinator
Audrey is a French native who always has good food and drink on her mind. With a Masters of Communications, she moved to Canada and built her marketing & PR skills directing bilingual communication campaigns for cultural and not-for-profit organizations in both Toronto and Niagara. Today, Audrey is thrilled to be part of a great brewery with such an inventive offering and original branding – with beautiful Niagara-on-the-Lake as a backdrop. Cheese and beer pairings are her weakness.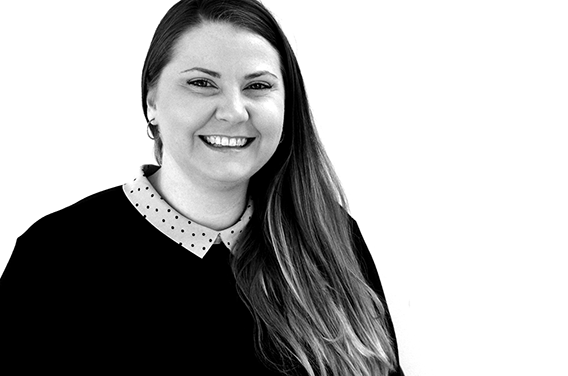 KATHRYN DODINGTON
Event Coordinator
Kathryn is a Niagara native who has worked in the regions hospitality industry for years. With a degree in International Business, Kathryn has specialized in event planning and coordination at multiple locations in the area including Fallsview Casino Resort. Kathryn is excited to combine her passion for events and everything local within the growing brewing industry. The Exchange Brewery boasts such a unique and intimate event space she can't wait to add to the already amazing line up of events this year.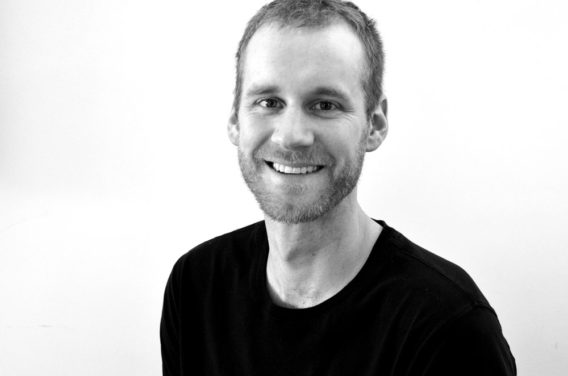 MIKE LYONS
Assistant Brewer
Mike is originally from a small town south-west of London, Ontario. A long time beer enthusiast, Mike was inspired to take the Brewmaster program at Niagara College after a friend completed the course and started working at an Ontario craft brewery. He fell in love with EXB beers (particularly those from the barrel series) while working in the tap room during his time at Niagara College, and was able to move into a production role after graduation. Mike is excited to be part of a dedicated team producing a wide variety of fantastic beers, both sour and non.