You're invited to The Exchange Brewery's 7th Anniversary!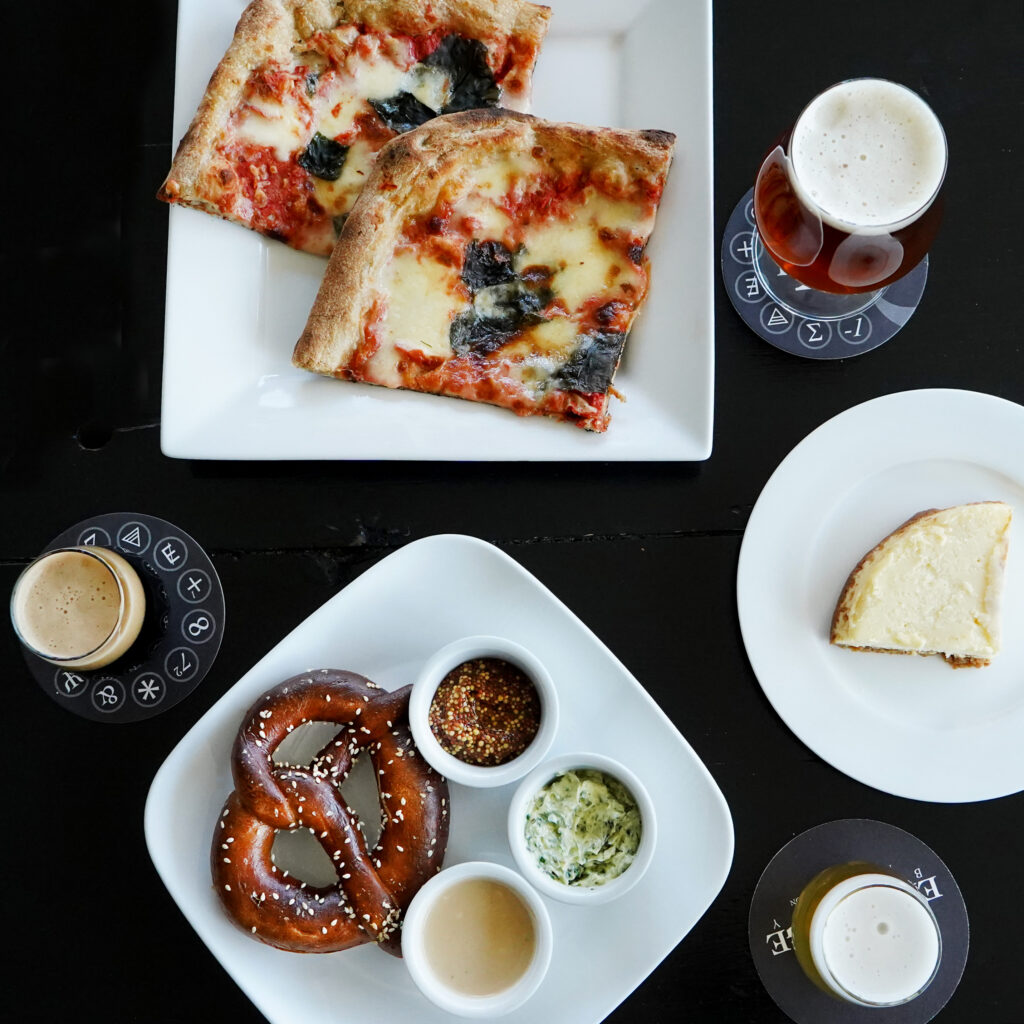 Join us all weekend long Friday, March 31st – Sunday, April 2nd to help us celebrate our 7th Anniversary.
EXB Spent Grain Pairing Experience
Spent Grain Pretzel by Spent Goods & a 4oz beer
Spent Grain Pizza by Spent Goods (1/2 tray) & a 12oz beer
Spent Grain Cheesecake by Plant 01 & a 4oz beer
We also have:
NEW Beer Releases, NEW Food Menu, NEW Merch, NEW Cocktail, $6 Pints on Sunday & MORE!
For more information, choose a day below!
Friday, March 31st  |  Saturday, April 1st  |  Sunday, April 2nd