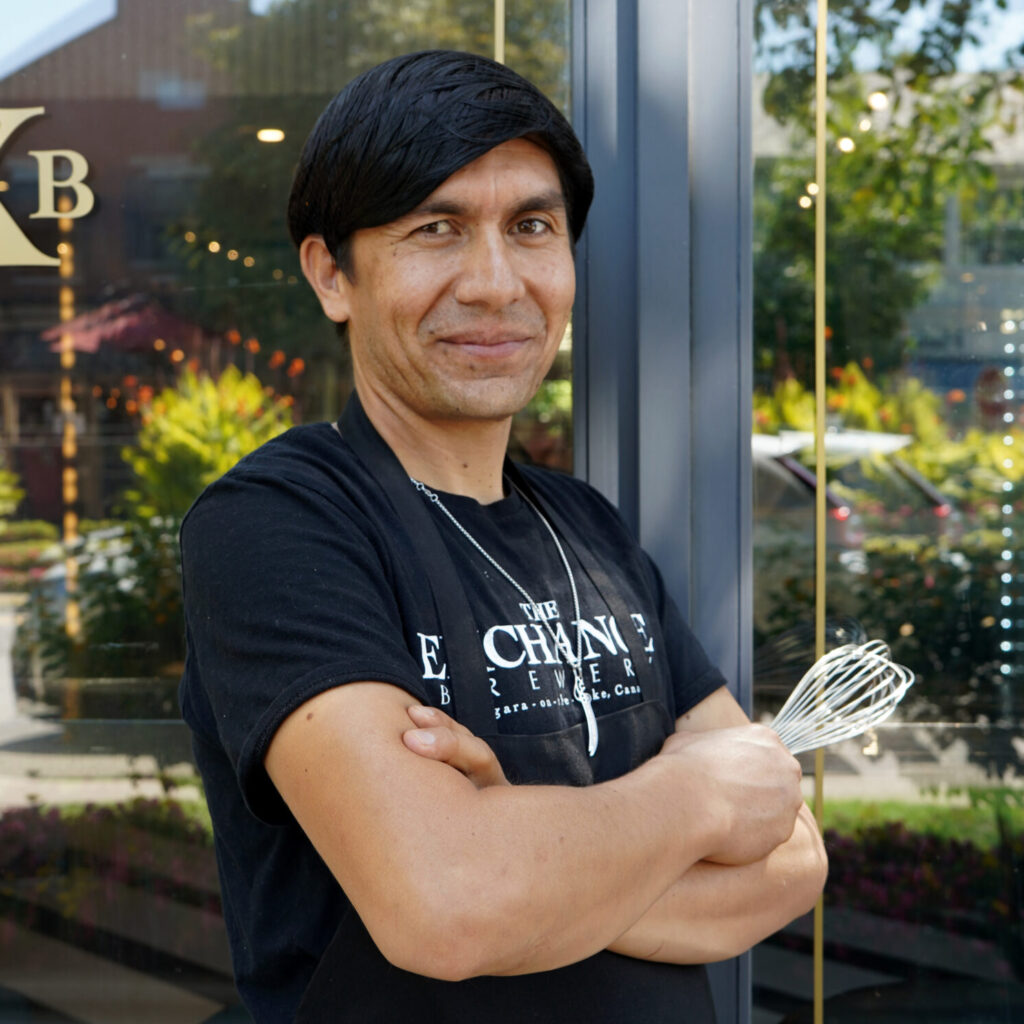 During the month of September, we will be running a fundraiser and accepting donations for our new friend and cook, Asadullah! 
His Story:
Asadullah was born in Afghanistan, he and his wife are ethnic Hazaras and Shia Muslims. The Hazara peoples have been targeted by the Taliban who are predominantly Sunni Muslims. There has been a poorly documented genocide against the Hazara peoples for decades. Asadullah was unable to continue his studies due to poor economic circumstances and left school at the age of 14. He began working as a police officer at 14 years old in the Kandahar province and received military training provided by allied forces. 
Moving up through military police ranks Asadullah began working for prominent government officials. During his time working there, Asad received numerus threats from the Taliban, he was threatened with death, if he did not stop working for the government and surrender to the Taliban. During this time Asad's wife Mahdi was working as a journalist, she and her family were also being harassed and threatened by the Taliban for publishing articles that were against the Taliban.
In 2022 with the resurgence of Taliban rule and continued harassment and death threats Asadullah and Mahdi fled Afghanistan to Iraq, there they were able to secure a Brazilian humanitarian Visa, they lived and worked in Brazil for a very short period of time before making the journey on foot through South America to Mexico through the U.S. final arriving at the Canada border in February 2023.
Here in Canada they were able to receive refugee status and some government supports to begin their new lives. Asadullah and Mahdi welcomed their first child in May 2023. 
Now that Asadullah, his wife and 3-month-old baby have received refugee status in Canada, they need all the help they can get to start over and re-create a home. All donations will go to things like: much needed baby supplies, furnishing for a new home, groceries, rent and more basic every-day needs.
How to donate: You can add funds to your cart here OR add on a $ amount at checkout. If you're looking to donate while visiting the brewery, ask your server to add a donation amount to your bill!
Thank you for choosing to add a donation to your checkout! Asadullah & the ExB team deeply appreciates your generosity!